5 Easy Steps to Increase Direct Booking
As a hotel owner, it is crucial to acknowledge the importance of leaving
a good impression on each guest you meet. The experience a guest has at your hotel determines the chances of them coming back again.
We have spent many years mastering the idea of memorable first impressions and want to
share with you five steps to follow that will increase your direct booking sales and help yourhotel credibility.
At Check-In Welcome every guest with pleasant eye contact & a heart
melting smile
Being kind and smiling are two key factors when greeting your guests.
Guests remember their experiences through the interactions with the employees that they meet.
The mirror neurons in a person's brain resonate when they see a person smile which leads to a happier mood. Your guest's comfort is what matters the most and through this initial contact, you have the potential to make or break their entirestay.
"Your smile will give you a positive
countenance that will
make people feel
comfortable around you."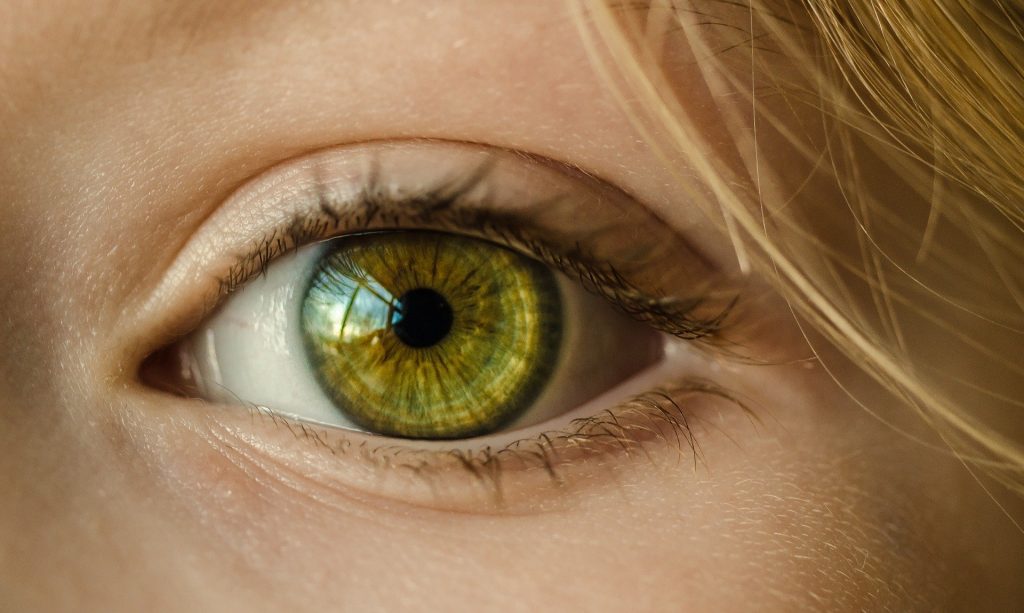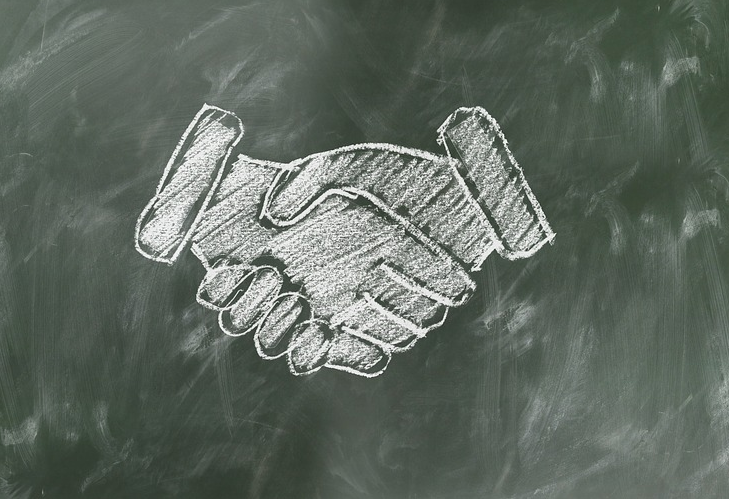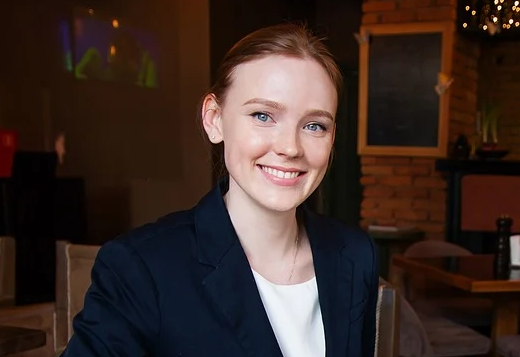 Thank every guest for selecting & staying at your hotel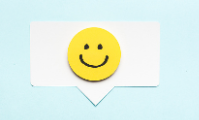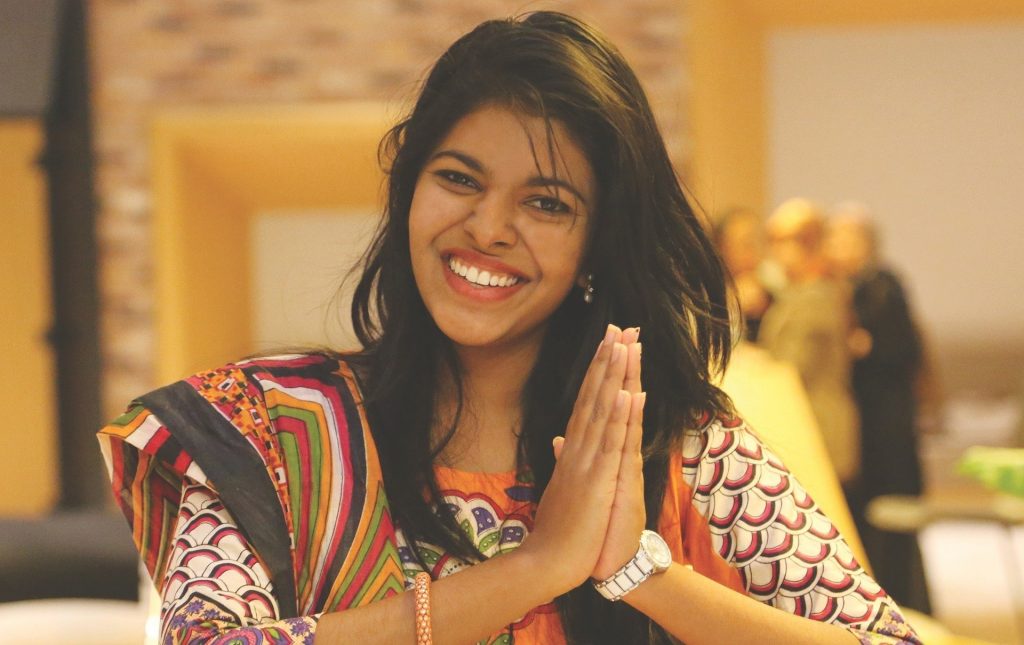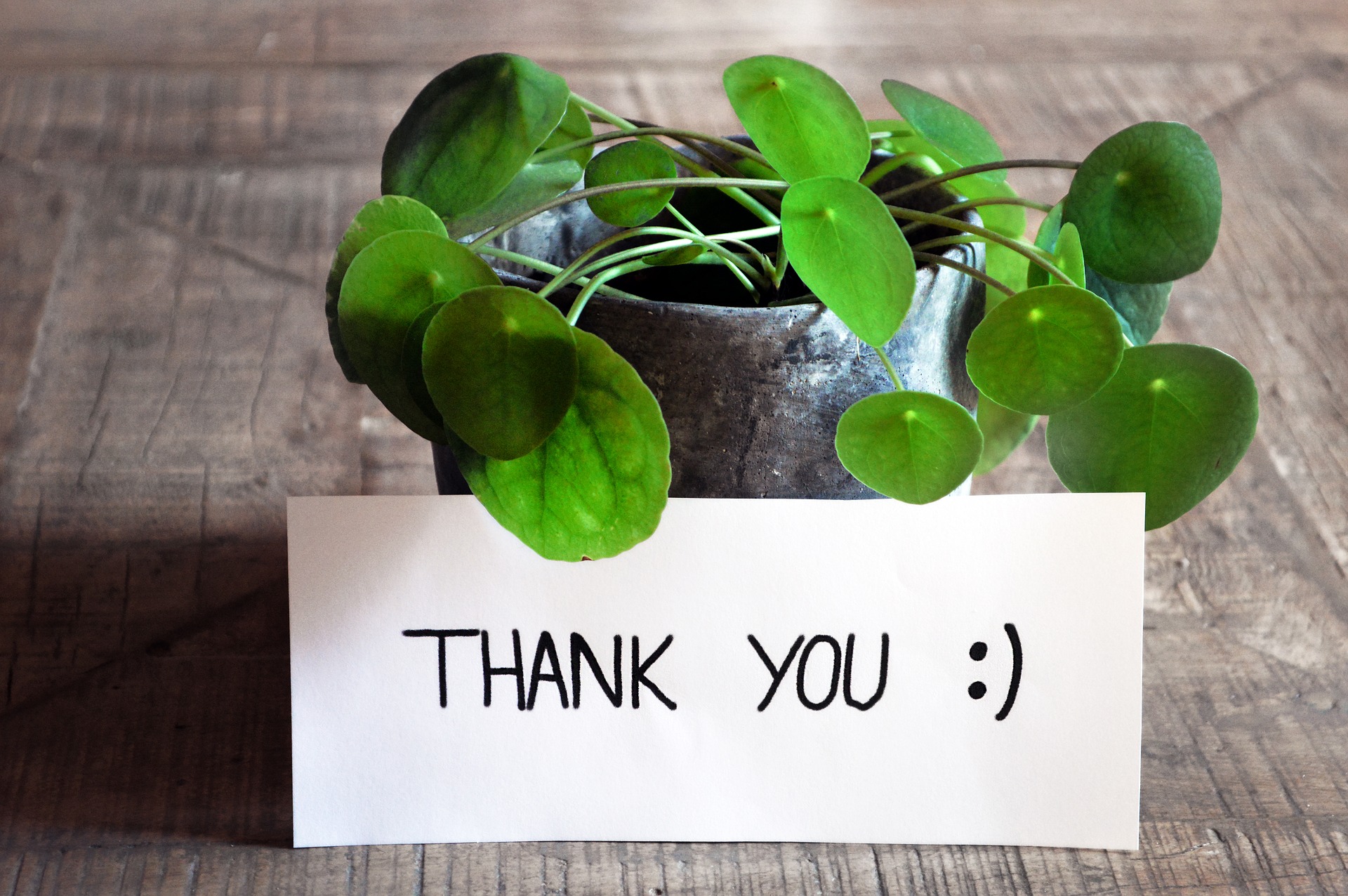 Thanking your guests when they first arrive can go a long way. By showing your appreciation for their commitment of choosing your hotel, it allows them to know that their decision means a lot. Guests want to stay at a hotel where their investment is appreciated.
The more kindness you show, the more satisfied the guest will feel. Do not take for granted the business that you receive from guests. There are many places to stay, put it to advantage by the fact that they arewith you.
"Kindness is the best nourishment for humanity."
Request every OTA/TA guests to book direct and offer incentive for direct bookings.
- Provide a personalized user experience
- Offer great perks and prices
- Create benefits for loyal guests

One of the greatest ways to make profit and benefit off of your hotel is having guests book their
stay directly with you.
Booking through a travel agency may seem easier to customers, but little do they know the benefits that come with booking directly.
Providing a personalized user experience, offering perks and enticing prices and creating a loyalty benefit program are just a few ways to optimize your direct bookings. Highlighting your benefits and being creative has guests wanting to come back for more.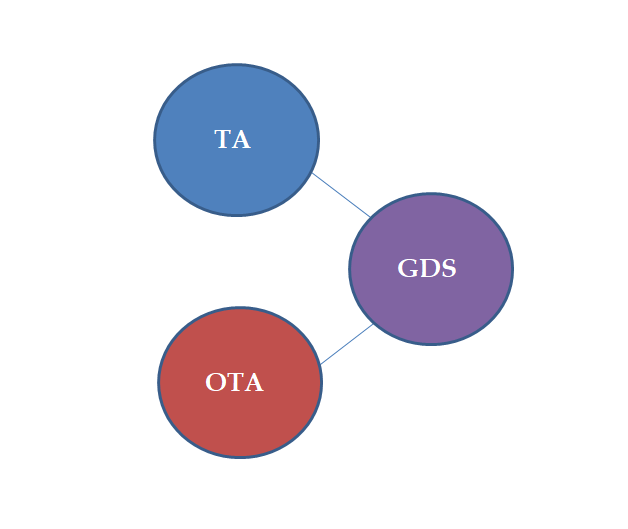 Deal with customer issues with respect & sincerity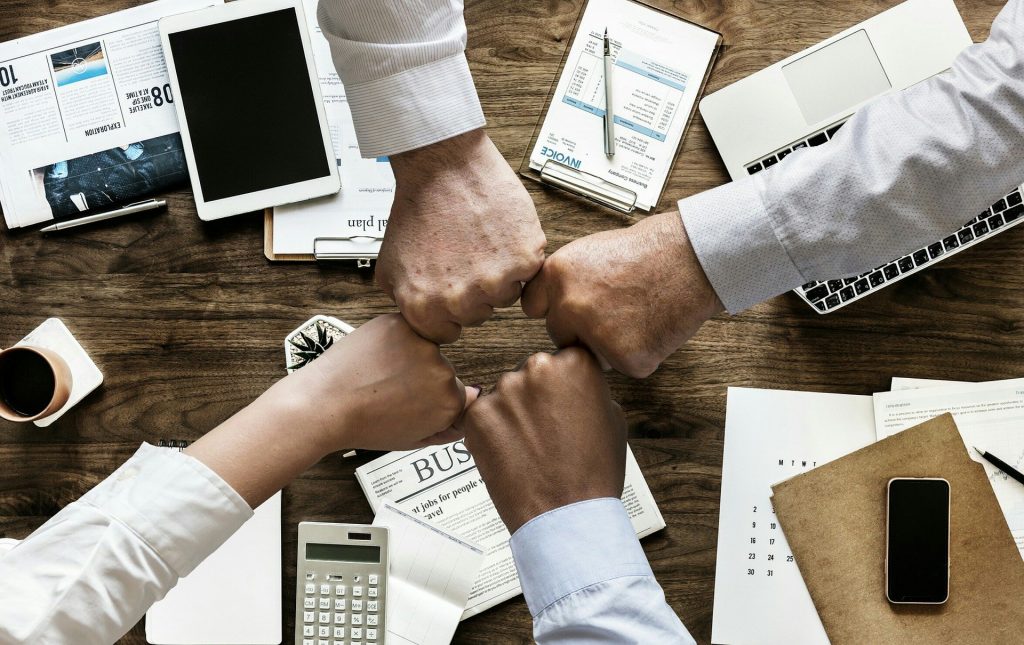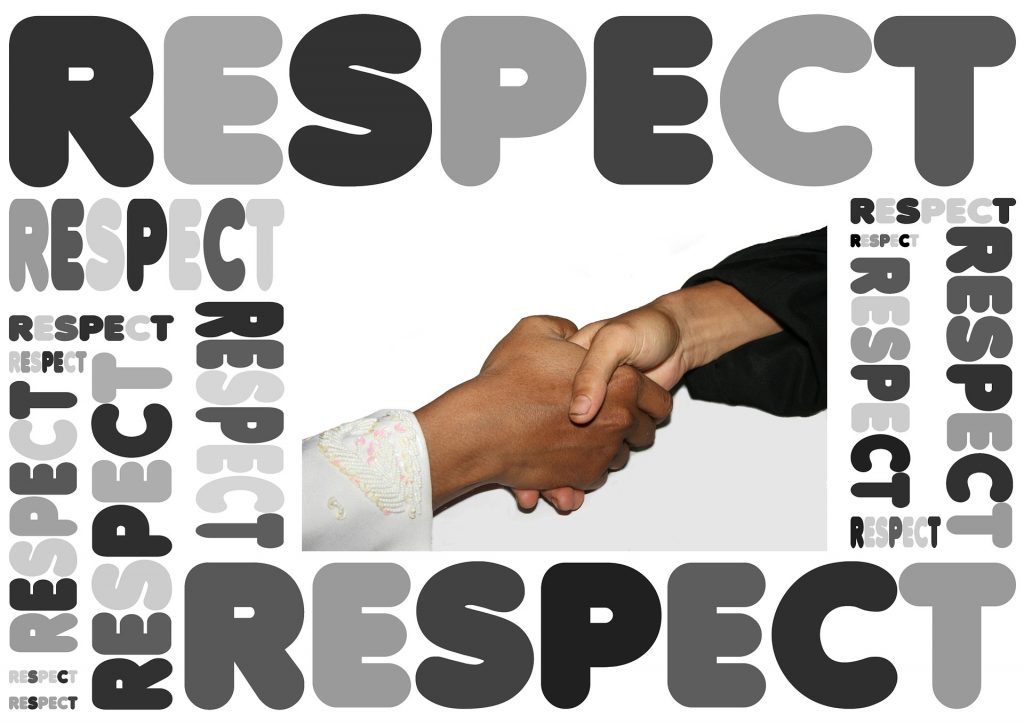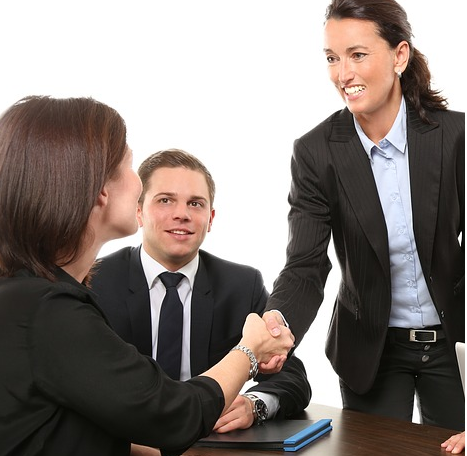 Creating an environment that is pleasant is a top priority. You can do this through respecting every guest and being considerate of their concerns.
If a guest is bothered by something that has occurred it is your job to make it right.
If an instance occurs where the guest is not satisfied, remaining calm and collected is important.
Being able to assist the guest in their concerns will lead to a better chance of them revisiting or promoting your hotel to other people.
"There's no great mystery to satisfying your customers. Build them a quality product and treat them with respect. It's that simple."
At Check-out farewell guests with pleasant eye contact, a heart melting smile & and a safe journey.
Last, but certainly not least,
remember to make a lasting impression when your guest checks out.
Asking intentional questions about their stay will lead to your guest knowing that you care.
Your hotel will be more welcoming when you have a thoughtful and kind work environment and will leadto referrals in the future.
"Kindness and courtesy are at the root of a positive customer service experience."